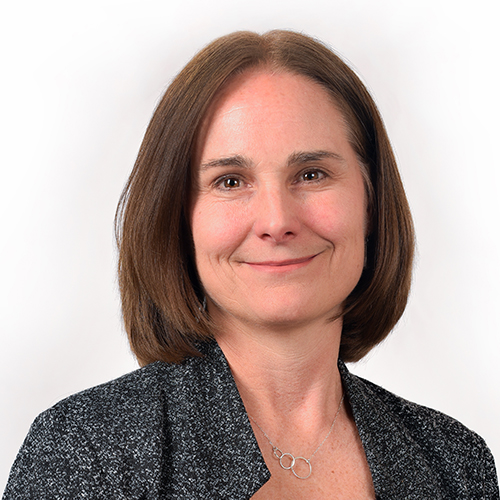 ---
Pam Kent has had a passion for research most of her life. Before joining CCSA in September 2016, she was an adjunct professor in the School of Psychology at the University of Ottawa. For 15 years, she oversaw a team of technicians and students from undergraduate to post-doctoral fellow in a neuropsychopharmacology laboratory at the University of Ottawa, Institute of Mental Health Research. To expand her horizons and move from theory to practice, she joined CCSA. In April 2022, Pam was named interim director of research.
As research director, Pam oversees CCSA's Research division. While providing guidance to CCSA's team of research and policy analysts, she ensures they continue to produce quality research. She encourages collaborations with and among substance use and addiction researchers across Canada to produce the best evidence and research-based policy analysis to reduce the gaps in knowledge. Pam still actively contributes to projects as well. She is a lead member of the Canadian Substance Use Cost and Harms team.
Pam holds a Bachelor of Science with honours, majoring in psychology from Queens University. She also has a PhD in psychology, with a specialization in neuroscience from the University of Ottawa. She has published more than 40 scientific papers.