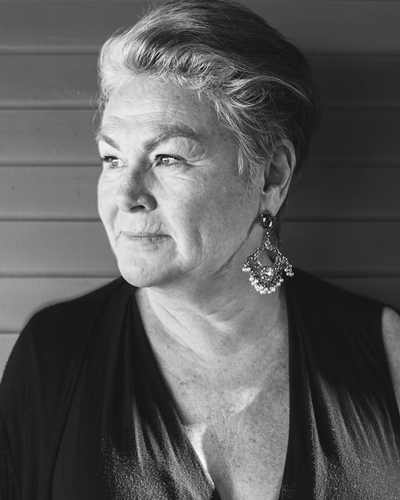 Keynote Speaker
Mary Walsh
Actor
This Hour Has 22 Minutes
Tuesday, November 26
8:30 - 10:00
Confederation Ballroom
---
A native of St. John's, Newfoundland, Mary Walsh created and appeared as part of the original cast of This Hour Has 22 Minutes, CBC's popular take on current affairs. She starred in the series from 1993 to 2004. This work earned her many of her 18 Gemini awards and allowed her to display a dynamic range of characters, including Marg Delahunty, who became famous for satirical interviews of politicians.
Ms. Walsh wrote, produced and starred in the Gemini-award-winning series, Hatching, Matching and Dispatching (2005–2006), which she brought back in 2017 as a feature-length presentation called A Christmas Fury. She has received nominations for Genie Awards for her performances in feature films, Crackie and New Waterford Girl, and published her debut novel, Crying for the Moon, in 2017.
Ms. Walsh advocates for mental health and addiction awareness as a spokesperson for the Bell Let's Talk campaign. She is also an active supporter of the Canadian National Institute for the Blind, the Centre for Addiction and Mental Health and the Wabano Centre for Aboriginal Health in Ottawa.
Among her many awards and honorary doctorates, Ms. Walsh has received the Order of Canada (2000), the Governor General's Lifetime Achievement Award in the Performing Arts (2012) and the Canadian Screen Award's Earle Grey Award (2019).