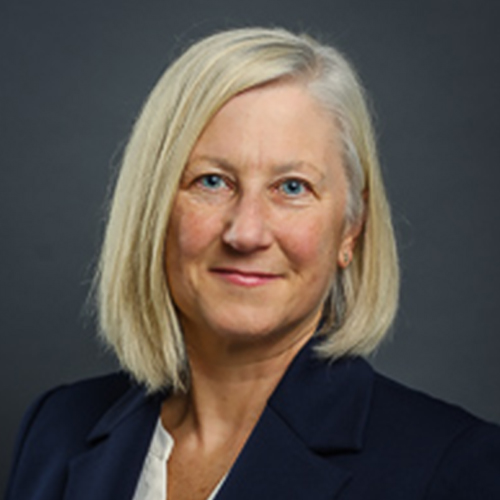 ---
Christine Massey is the Deputy Minister of the British Columbia Ministry of Mental Health and Addictions. The ministry works with Indigenous organizations, municipalities and community partners to ensure a coherent, accessible and culturally safe mental health and addictions system that is effective for individuals and families. The ministry leads B.C.'s response to the overdose public health emergency.
Before becoming deputy minister, Massey was the assistant deputy minister for B.C.'s Ministry of Children and Family Development. While there, Massey was responsible for child welfare policy, child and youth mental health services, and childcare policy and programs, including those for the early years, and for children and youth with extra support needs.
Massey was executive director of the Ministry of Advanced Education. She led the transfer of private career college regulation from an external Crown agency to the ministry. During her five years at the Ministry of Health, she led the Seniors' Action Plan and several legislative initiatives, including the BC Services Card, the Pharmaceutical Services Act and the Seniors Advocate Act. She has also worked in the post-secondary sector, including positions with the Research Universities' Council of British Columbia, the Ministry of Advanced Education, University of British Columbia and Simon Fraser University.
Massey holds a bachelor's degree from the University of Ottawa and a master's degree from Simon Fraser University.